Since its creation, Helioscopie has based its strategy on the application of the following principles:
To design and manufacture progressive, safe implants
To offer solutions that are suited to all stages of obesity
To ensure the protection of its inventive activity and products through very thorough intellectual property rights.
In 2010, Helioscopie joined the SANTE ACTIONS group, a recognized actor in the medical field with more than 500 collaborators and more than 50 million euros in sales.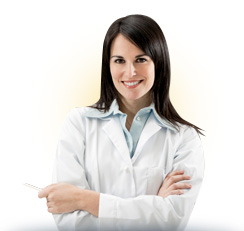 The SANTE ACTIONS group is specialized in health, medico-social, thermal and biotechnology activities.
Its main purpose is to care for and accompany sick and fragile individuals, particularly hospitalized patients, elderly patients, those who are dependent or those who suffer physically, psychologically or materially.
This human experience explains and justifies the investment of SANTE ACTIONS in all the issues that result from suffering and disease applied to human and social science in order to offer solutions.
Helioscopie has joined the research and biotechnology center of SANTE ACTIONS (SANTE ACTIONS INNOVATION).
Other subsidiaries complete the group's fields of expertise:
Health and medico-social center (SANTE ACTIONS CARE)
Communication and training center (SANTE MEDIA)
Real estate center (SANTE FONCIA)
Social, psycho-pedagogical, cultural and leisure center (SANTE EVASION)